Bruce Schmitz
2-time High School State Champion in 4x 800m Relay, 2nd place in Mile, 3rd place in 800m

2-time All-American in the Distance Medley Relay

Freshman year anchored the Distance Medley Relay, running the mile of the medley, and got 4th in the nation

Best mile time: 4:10. Best 800m time: 1:52

BS Exercise Science, University of Wisconsin, La Crosse

Former Santa Barbara High School Track and Field Coach

Certified Speed and Agility Coach

USA Track and Field Certified Coach

ACE Certified Personal Trainer
I came to Platinum Fitness straight out of university...
...because I needed a three-month internship to graduate. I knew about Platinum because my brother, Tommy, one of the top milers in the country, trained there. I shadowed Peter Park and rest of the trainers morning till night, I worked the front desk, cleaned the gym – I practically lived there. And over 3 weeks, I put in so many hours that I'd completed my 3-month internship. And then Peter asked me to stay.
During the first Session with a client...
...I put them through some basic movements to get a picture of what's going on. But really, that first meeting is more about getting to know each other. I want to know as much as possible about them, their home and family life (if they're willing to talk openly), their schedules, stress levels, because I take all that into account when I design their program. But also, if you prove to people that you care about them, that you're going to be a presence in their life, they trust you. And when it comes to the trainer-client relationship, trust is everything
I've had a big impact on a lot of my clients' diet routines...
...because I practice what I preach and what I preach is, Hey, I'm not perfect, and I don't expect you to be either. That takes a lot of the pressure off them, and I think that's why they succeed.
I train a lot of student athletes...
...and no matter what their sport, my focus is on athlete development, not sports-specific training. As Peter says, everyone needs to be strong, mobile and able to move well. Give them that foundation and I've found their overall fitness will improve, as will their performance.
One of the most important things about training kids...
...is holding them accountable. When I take them on I make them (and not their parents) responsible for getting to the gym on time and for scheduling future appointments. And I hold them accountable for working hard, focusing on what I'm telling them, and actually learning about exercise science.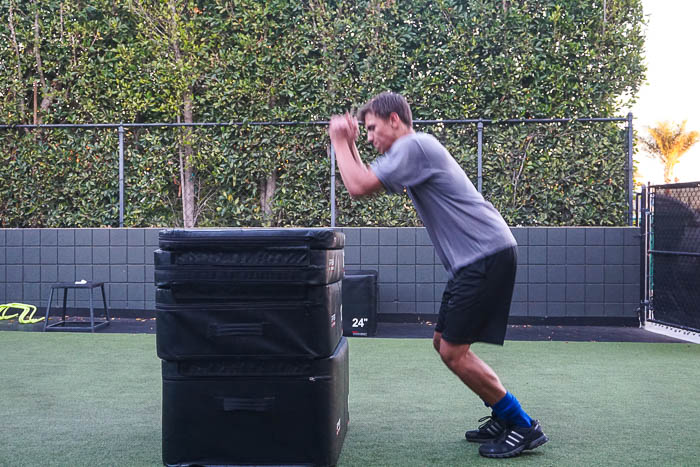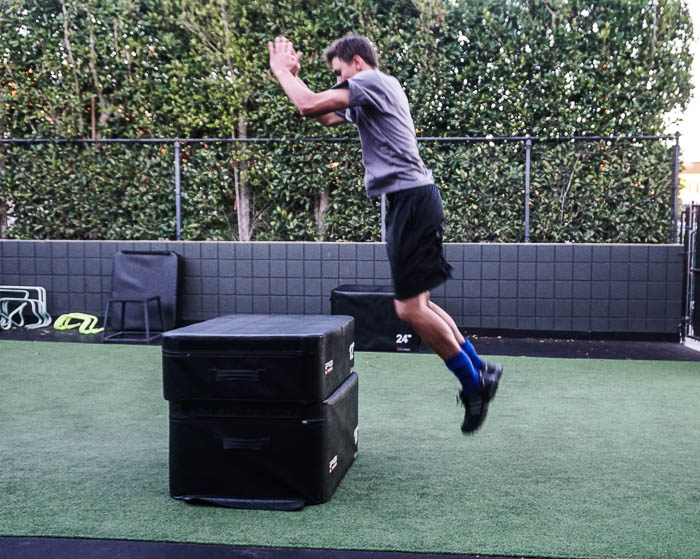 I share many of my clients with my better half, Caitie Schmitz...
We have been working together for over six years, using both of our strengths and collectively helping our clients achieve their goals.
I'm lucky I train so many different kinds of people...
...kids, high school and college athletes, polo players, pro mountain bikers, and pro basketball players. I also do running groups, like Mom's in Motion, and I put on a fun-run every Sunday morning through Hope Ranch. But the majority of the people I work with are working professionals who just want to get fit and stay healthy.